Experience Better
Asset Reliability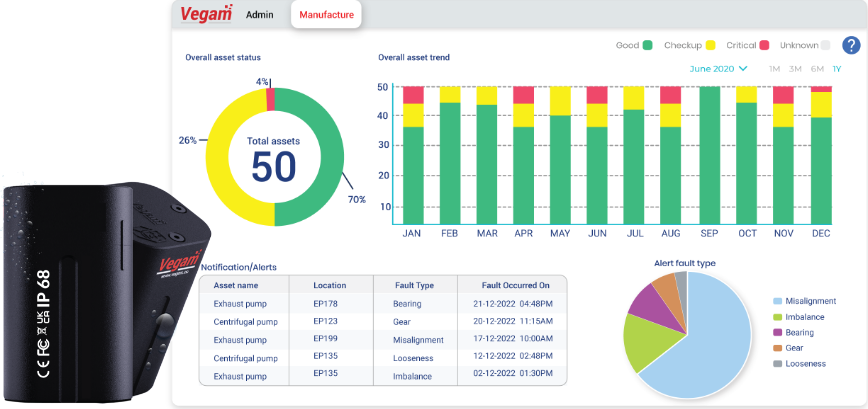 Vegam Condition Monitoring Solution (vCMS)
Monitor your critical assets in real-time using Vegam Online Condition Monitoring Solution. Timely detection of equipment failures enhances asset reliability, leading to increased uptime and minimized losses.
Quick Rollout in 3 Easy Steps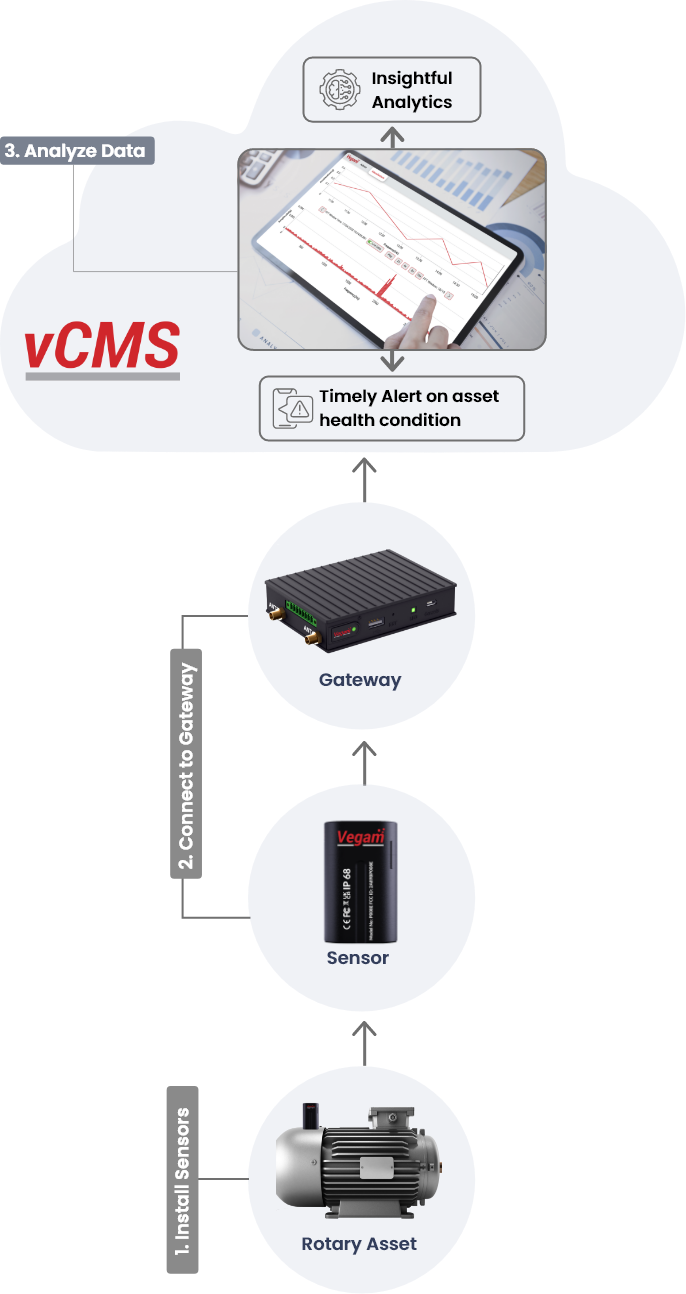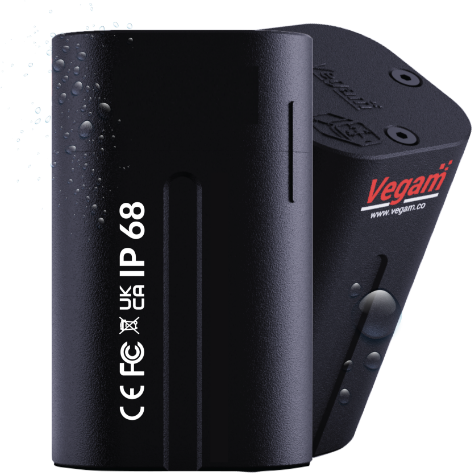 vSens Pro -
Triaxial Vibration Sensor
Reduce unplanned downtime
Providing timely alerts allows the maintenance team to proactively address potential faults in assets, resulting in increased uptime and reduced overall maintenance costs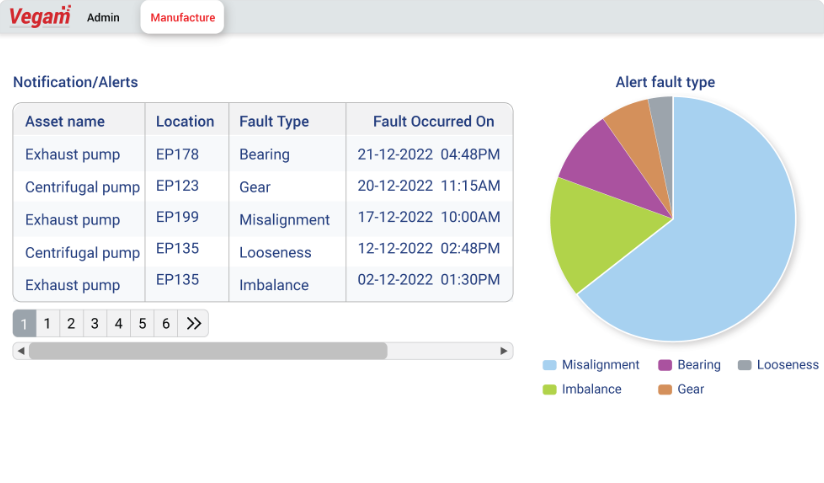 Trend analysis for better monitoring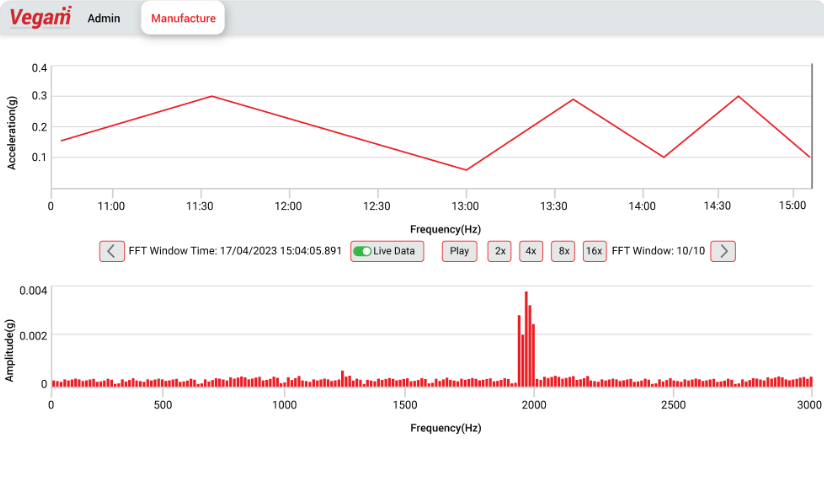 Frequently Asked Questions about vCMS
vCMS is charged on a SaaS Subscription model. Customers can opt for monthly or annual subscription. Once the subscription period ends, it has to be renewed for further usage.
The pricing is not based on number of users. Any number of users per plant can use the software. The pricing is based on the number of measuring unit/vibration sensor.
vSens Pro is battery operated wireless sensor.
The software is hosted on Vegam's secured cloud servers. It can be accessed through web browsers.
Yes. Remote onboarding support is part of the One time implementation and training service during the software implementation. Post that, one month of Hypercare period is there to ensure users adopt to the solution. Onsite support would entail additional costs on a per daily services charge. Basic support is included as part of SaaS Subscription.
Please click on 'Book a Demo' button on the webpage and then fill the basic form. Our representative will get in touch with you to schedule an online demo.
Turn your factory to a
smart factory
Choose your industry type